Philippine Judicial Academy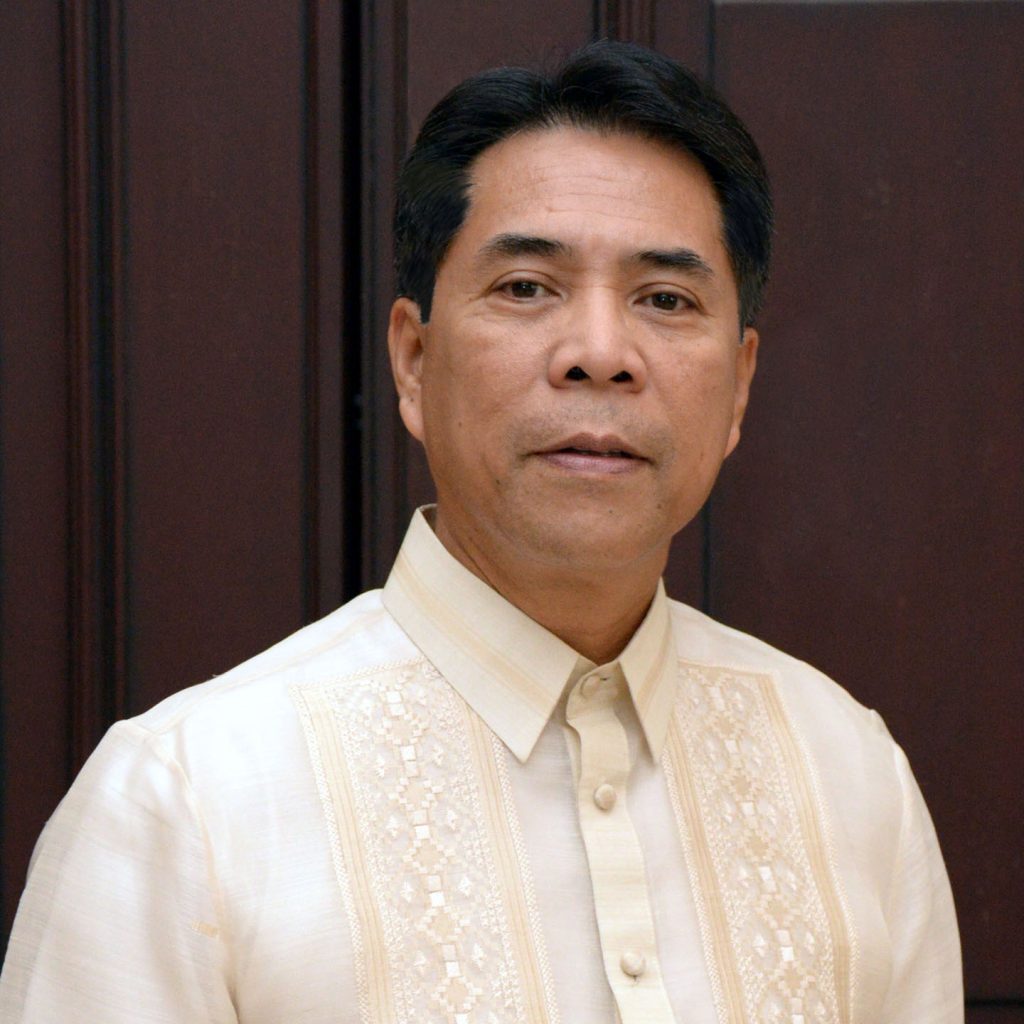 Professor Sedfrey M. Candelaria was a former Dean of the Ateneo de Manila University School of Law (2012–2018). He has been teaching Law for more than 30 years, having joined the law faculty in 1990. Among his specializations are Constitutional Law, Public International Law, Indigenous Peoples and the Law, Children's Rights, and International Economic Law. He also teaches at the Political Science and European Studies Departments of the Ateneo de Manila University, and various law schools.
Professor Candelaria is currently the Chief of Office for the Research, Publications and Linkages of the Philippine Judicial Academy (PHILJA), the country's premier training school for justices, judges, court personnel, lawyers and aspirants to judicial posts. He is currently the Vice Chairperson of the PHILJA Constitutional Law Department. In 2000, he was awarded as Fellow of the Commonwealth Judicial Education Institute (CJEI) in Dalhousie University, Halifax, Canada.
He held the 2015 Metrobank Foundation Professorial Chair in Law and Economics and in 2016 he was the recipient of the Founding Chancellor Emeritus Justice Ameurfina A. Melencio Herrera Award for the Most Outstanding Professorial Lecturer. On two occasions, he was a grantee of the Chief Justice Panganiban Chair on Liberty and Prosperity during his tenure as Dean of the Ateneo Law School.
Professor Candelaria has also authored several articles on constitutional law, law and economic development, judicial education, peace process, human rights, and international law. He is co-author of Ateneo Law Journal anthology, "Testing Constitutional Waters" (April 2018). He has edited and conducted researches for Ateneo Human Rights Center, UNICEF, ILO, UNHCR, UNDP, APEC Study Center, ICRC and U.P. Institute of Human Rights.
He was actively involved in some celebrated test case litigations before the Supreme Court notably the Asia-Pacific Conference on East Timor, Davide Impeachment, IPRA and the GRP-MILF MOA-AD.
His advocacy for peace and professional engagement in peace negotiations with the Communist Party of the Philippines–New People's Army–National Democratic Front began in 1995 under the leadership of Ambassador Howard Q. Dee. He later on became a member of the Government Negotiating Panel under the administration of President Gloria Macapagal-Arroyo.
During the 2010 and 2019 Bar Examinations, he was appointed an Examiner for Political Law and Public International Law. He is currently an Editorial Consultant of the Philippine Yearbook of International Law.