University of the Philippines College of Law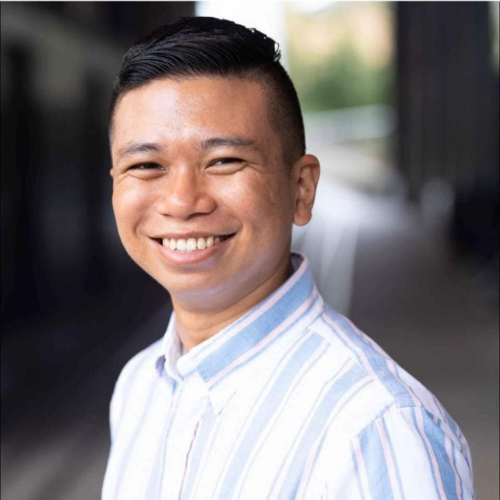 Prof. Michael T. Tiu, Jr. is an Assistant Professor of the University of the Philippines (UP) College of Law. He is concurrently the Head of the International Criminal Law Program of the UP Institute of International Legal Studies and the Head of the UP Law Center Information and Publication Division.
Prof. Tiu is a legal consultant with the United Nations (UN) Office on Drugs and Crime (ODC), under the UN Joint Programme for the Promotion and Protection of Human Rights in the Philippines (JPHR). He is also consultant of the Supreme Court of the Philippines on gender policy and its committees on the revision of rules, and has also been a Consultant of the Commission on Human Rights on matters involving international human rights standards. He is also a member of the Philippine Working Group on Business and Human Rights (BHR), having conducted BHR trainings for several of the largest publicly listed companies in the Philippines. He has served, and continues to serve, as resource person for government agencies, private enterprises, and civil society organizations who aim to transition the Philippines into compliance with the UN Guiding Principles on Business and Human Rights (UNGP) Framework.
He obtained his bachelor's degree in Political Science (2009) and his Juris Doctor degree (2013) in the University of the Philippines. He obtained his Master of Laws degree in International Business Law (2017) from the Central European University. He also attended the Winter Session of the Hague Academy of International Law (2020).
In 2021, Prof. Tiu won the Top 3 prize in the HCCH Approach Essay Competition organized by the Hague Conference on Private International Law on the occasion of the 25th Anniversary of the 1996 Child Protection Convention. He has authored the book entitled "The Climate Change and Human Rights Conundrum: Exploring Intersections, Tensions, and Strategies Through the Case of Vulnerable Filipinos in the Road Transportation Sector". His article exploring the subject matter of the International Criminal Court (ICC) relating to crimes involving environmental destruction, entitled "From Protection to Accountability: Can We Punish Acts Involving Environmental Destruction as Rome Statute Crimes?" was also recently published in Volume 93 of the Philippine Law Journal.