Group Lead (Families), Inland Revenue, New Zealand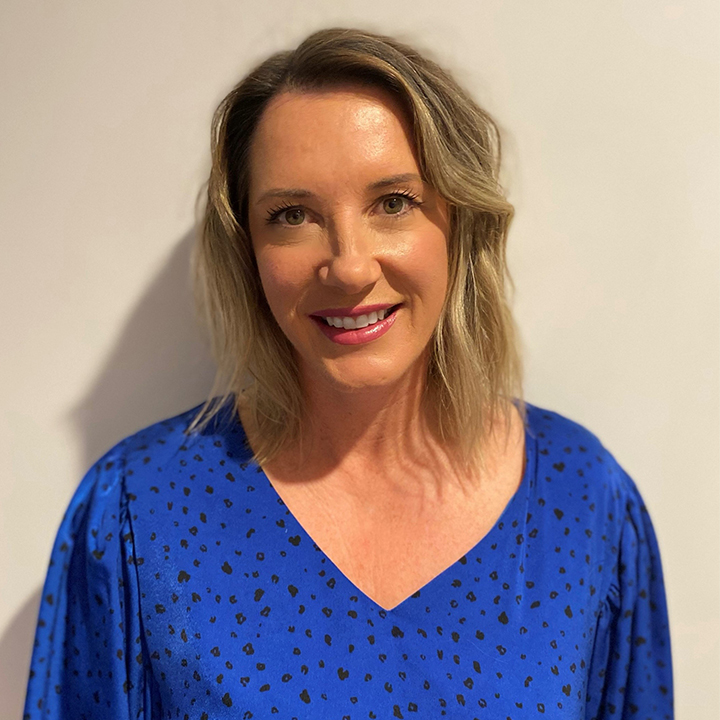 Ms Leeanne Spillane is a senior leader within the social policy area of Inland Revenue, New Zealand's tax department and administrative agency for child support. In her 15 years at Inland Revenue she has worked as an advisor and leader in a variety of areas, including fraud detection and the hidden economy.
Ms Spillane currently has oversight of teams responsible for the administration of domestic and international child support cases, as well as New Zealand's other social policy family entitlements. She holds Inland Revenue's portfolios for International child support, legal enforcement of child support and family entitlement fraud.
Ms Spillane frequently represents New Zealand in international child support forums and is a member of the National Child Support Enforcement Association (NCSEA). Her regular engagement with child support representatives from around the world enables her to create strong international relationships and build on the long-standing and close working relationship with Australia.
She has been a people leader and advocate during Inland Revenue's recent business transformation – a multi-year programme of change bringing in new business structures, computer systems, and approaches to interacting with New Zealand parents and families. This transformation also enabled key legislation changes, including New Zealand's ratification of the 2007 Hague Child Support Convention.
Ms Spillane is passionate about child-centred and family-focused outcomes. She feels immensely privileged to work in a role where she can make a difference for, and give a voice to, the most vulnerable members of our society.