Head, Legal Affairs and Domestic Adoption Management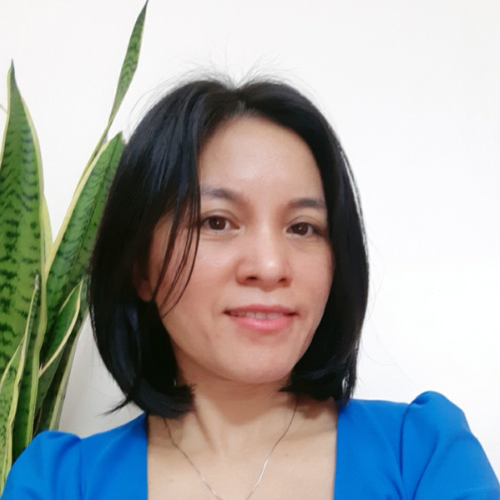 Dao Thi Ha started her career as a Legal officer at the Department of Adoption-Ministry of Justice of Vietnam, the Central Authority on Intercountry Adoption, in November 2004 and has been assigned as the Head of Legal Affairs and Domestic Adoption Management Division of the Department of Adoption as of July 2016. She was a member of the Vietnamese expert group to work for Vietnam's accession to and implementation of the Hague Adoption Convention. She was also a member of different drafting groups of the Law on Adoption and its implementing pieces of legislation in Vietnam.
She holds an LL.B. and LL.M. from the Law Faculty, Viet Nam National University, Ha Noi. Her portfolios span civil law, human rights law, and international law. She has been invited as a lecturer in many TOT trainings of adoption law and adoption processing nationwide. She has participated as a national consultant in many adoption-related researches, projects, and programs.
She continues to dedicate herself to finding alternative families for Vietnamese children in special circumstances.