Justice, Federal Circuit and Family Court of Australia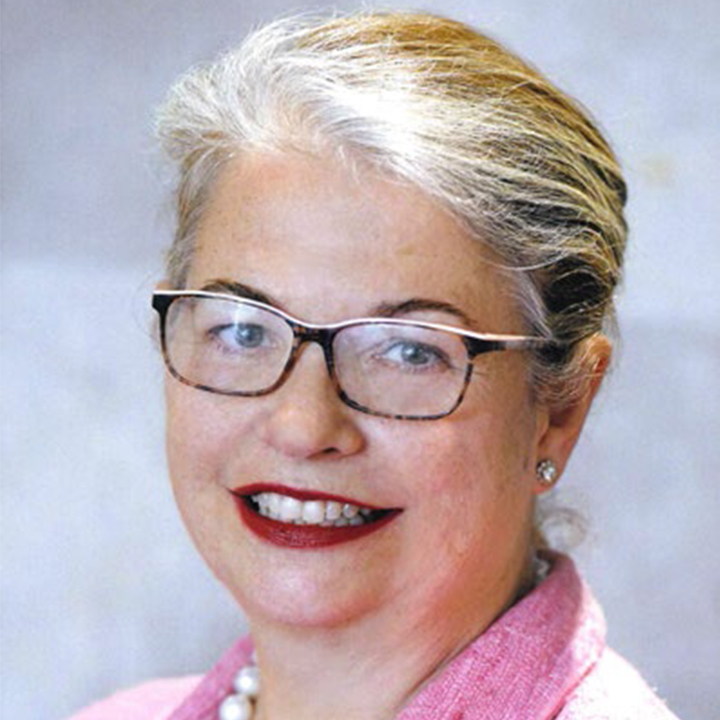 The Honourable Justice Victoria Bennett AO was appointed to the Family Court of
Australia, in Melbourne, in November 2005.

Her Honour's first judicial appointment was in 2004 as a Federal Circuit Court judge
across all areas of that court's wide jurisdiction. Prior to her Honour's judicial
appointments, she was a member of the independent Victorian Bar for 17 years.

Her Honour has had many years of experience in trans-national and cross-border
family law with a particular interest is the 1980 and 1996 Hague Conventions. She
regularly presents on both Conventions domestically and internationally. Since 2008 Justice Bennett has been designated as a judge of the International Hague Network of Judges for Australia. The other judges designated to the International Hague Network of Judges are Chief Justice the Honourable William Alstergren and the Honourable Justice Jillian Williams. Justice Bennett supports and assists Justice Jill Williams in her highly centralised case management of Hague return cases for the whole of Australia (except Western Australia).

In January 2018 Justice Bennett was appointed an Officer in the General Division of the Order of Australia for "distinguished service to the judiciary and the law, to the improvement of the family law system and child protection, to legal education, and to improving access to justice for indigenous families".

In September 2021 the Family Court of Australia and Australia's large federal trial court were re-named as the Federal Circuit and Family Court of Australia, Division 2 and Division 1 respectively. Both Divisions are under the leadership of Chief Justice Alstergren. Division 1 of the Federal Circuit and Family Court of Australia is the superior court for family law and the intermediate court of appeal for family law in Australia. Justice Bennett is the longest serving judge at Division 1 level.
Justice Bennett sits as a trial judge in all areas of the court's jurisdiction including original jurisdiction in corporations law, Hague Convention work and appeals from both Division 1 and Division 2 of the Federal Circuit Court and Family Court of Australia.