Supreme Court of the Philippines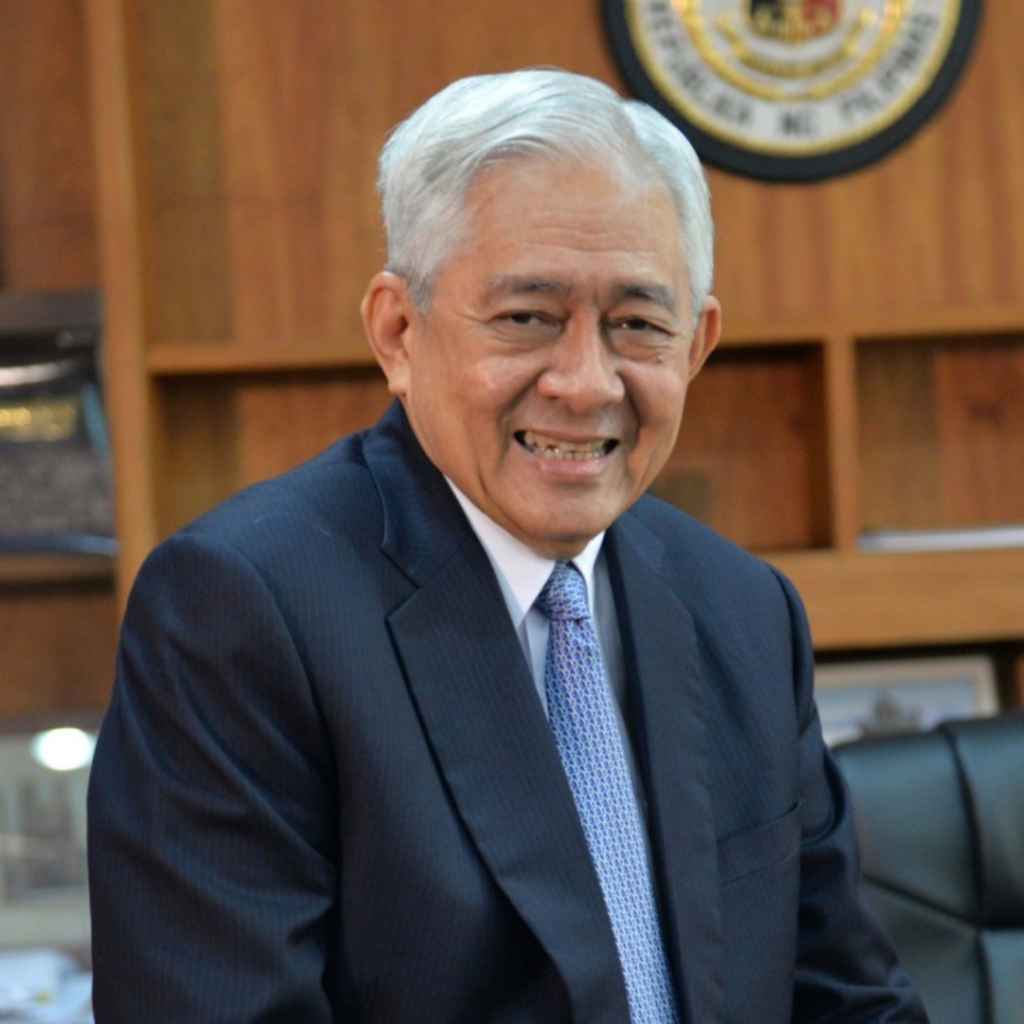 Justice Francis H. Jardeleza served as Associate Justice of the Supreme Court of the Philippines from August 19, 2014 until his retirement on September 26, 2019.
He was previously Solicitor General of the Philippines from 2012 to 2014, where as such he served as Agent of the Republic of the Philippines and Head of the Philippine Legal Team that handled the United Nations Convention on the Law of the Sea Annex VII Arbitration with China, before The Hague, Netherlands relating to the West Philippine Sea maritime disputes.
Before he joined the government, he practiced litigation and commercial law. He became head of the Litigation Department of a leading Manila law firm. He also taught constitutional, administrative, and procedural law at the University of the Philippines (UP) College of Law.
Justice Jardeleza was a member of the board of trustees of the Asian Society of International Law, and since retirement serves as a director of several publicly listed Philippine companies. He was appointed amicus curiae by the Philippine Supreme Court in a case that challenged the constitutionality of the Philippine Anti-Terrorism Act. He was also Philippine counsel in an international arbitral dispute. While continuing to teach at the UP College of Law as lecturer, he is finishing a book on the West Philippine Sea arbitration. He is currently the Chairman of the International and Maritime Law Department of the Philippine Judicial Academy.