Associate Justice, Supreme Court of the Philippines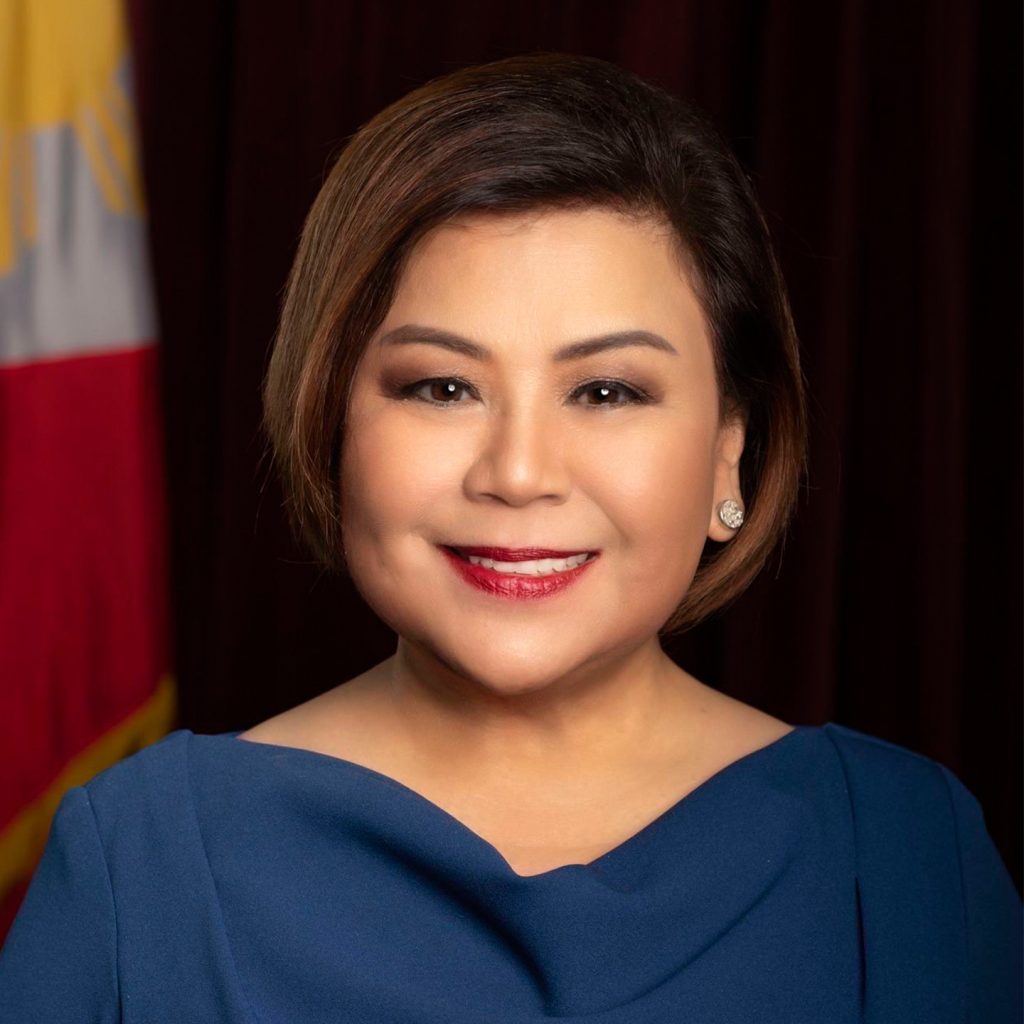 AMY C. LAZARO-JAVIER became the 182nd Associate Justice of the Supreme Court of the Philippines upon her appointment on March 7, 2019. She is currently the Chairperson of the Committee on Family Courts and Juvenile Concerns; the President of the Philippine Women Judges Association; and Chairperson of the Sub-Committee on the Revision of the Code of Professional Conduct. She served as Chairperson of the Committee on Gender Responsiveness in the Judiciary (CGRJ) from April 2021 to June 2022.
Prior to her elevation to the High Court, she was an Associate Justice of the Court of Appeals (September 13, 2007 to March 6, 2019) where she maintained a zero-backlog case docket. She also served as Chairperson of the Court of Appeals Gender and Development Committee (2018 – March 2019).
In 2011, she got designated as examiner in Political Law for 2011 bar examinations; and in 2012-2013, served as a member of the Supreme Court Sub-Committee on Revision of the Rules of Civil Procedure.
She practiced law from 1983 to September 12, 2007 at the Office of the Solicitor General (OSG). From Trial Attorney, she got promoted to Solicitor, and eventually to Assistant Solicitor General – a post she held for fourteen (14) years before she got appointed to the Court of Appeals. She led the OSG Ladies Circle as its president (1986-1987) and formed the OSG Abot Kamay Foundation, which extended financial assistance to OSG's rank-and-file employees during times of sickness and other emergencies.
A consummate teacher, she taught as a secondary public school teacher at the Lakandula High School, Ramon Magsaysay High School, and Manila Science High School, all of the Division of Public Schools Manila. For six (6) years before she became a lawyer, she taught social studies subjects in these schools. After she became a lawyer in 1983, she transitioned to teaching law subjects, this time, at the UST Faculty of Civil Law continuously until her appointment to the Supreme Court in March 2019.
She was a Bar Reviewer and lecturer in Mandatory Continuing Legal Education (MCLE).
She graduated Class Valedictorian (Magna Cum Laude) from the UST Faculty of Civil Law in 1982 and passed the Bar Examination given in the same year with a grade of 82.8%. She was Editor-In-Chief of the UST Law Journal, 1981-82 UST Rector's Awardee for Academic Excellence, a consistent university scholar, and a member of the UST Debating Team (1981-82) and the UST Astrea Law Sorority.
She also graduated Magna Cum Laude from the Philippine Normal College (PNC) with the degree of Bachelor of Science in Education (1977) and got conferred the PNC Outstanding Student in Social Sciences Award in the same year. She received her elementary education from Bacood Elementary School, Manila and her secondary education, from Elpidio Quirino High School, Manila as Class Salutatorian.
In 2008, she was the recipient of the prestigious Ulirang Ina Award. She also received the Gawad Sulo for Eminent Alumni Award from the Philippine Normal University, and the 2019 UST Distinguished Thomasian Alumni Award.
She was born in Manila, Philippines on November 16, 1956 to Carlos B. Lazaro of Cadiz, Negros Occidental and Sigma L. Carillo of Looc, Romblon. She is married to lawyer Rolando K. Javier of Cadiz, Negros Occidental with whom she has three (3) children.