Deputy Secretary General, HCCH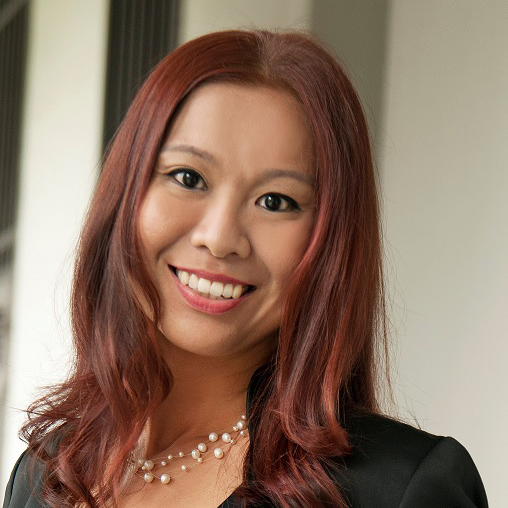 Dr Gérardine Goh Escolar has been Deputy Secretary General since January 2022. Concurrently, she has primary responsibility for the international commercial and financial law portfolio, as well as developments with respect to the private international law implications of the digital economy.
Dr Goh Escolar was previously First Secretary and throughout her time at the Permanent Bureau, has had covered portfolios spanning the full range of the Organisation's mandate. Dr Goh Escolar was previously in practice, acting as counsel, advocate and consultant in international litigation and arbitration proceedings. Prior to that, she was Legal Advisor to the President of the Iran-United States Claims Tribunal, and principal legal officer in the chambers of a Judge at the International Court of Justice. Dr Goh Escolar is adjunct Professor at the National University of Singapore. She has extensive academic experience, having also taught and conducted research at the University of Cambridge (United Kingdom), the University of Cologne (Germany), and the University of Leiden (Netherlands). She holds a doctorate (Dr. iur.) from the University of Leiden, an LL.M. from University College London (United Kingdom) and was placed on the overall Dean's List for her LL.B. (Hons.) from the National University of Singapore.