3rd Vice President of the Philippine Bar Association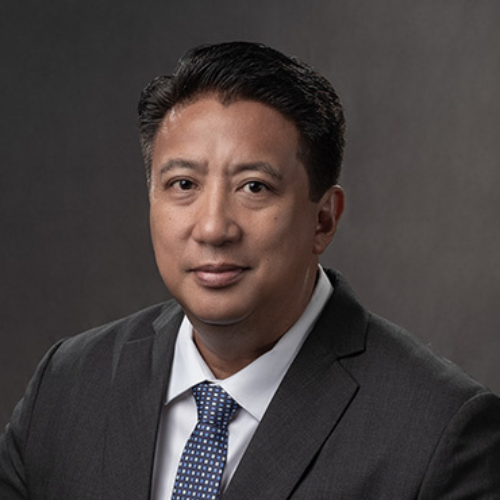 Peter Irving C. Corvera is a Senior and Founding Partner of Tolentino Corvera Macasaet and Reig Law Offices.
As the Undersecretary for Public Safety of the Department of Interior and Local Government from 2014 to July of 2016, Mr. Corvera directly supervised the Bureau of Fire Protection and the Bureau of Jail Management and Penology and assisted the Secretary of the Interior and Local Government in supervising the Philippine National Police on operational matters. He was the Chairman of the Committee on Security, Peace and Order, and Emergency Preparedness for the Asia-Pacific Economic Cooperation (APEC) in 2015, the Philippine Senior Official for Transnational Crime, and the Lead Shepherd of the Association of Southeast Asian Nations (ASEAN) Convention Against Trafficking in Persons. He also sat in the Dangerous Drugs Board, the Anti-Terrorism Council, the National Crisis Management Council, National Council for United Nations Peace Operations, and other public order and safety-related committees.
Mr. Corvera was the President of the Integrated Bar of the Philippines for the cities of Pasay, Paranaque, Las Pinas and Muntinlupa, and the Founding Vice President of the Muntinlupa Bar Association. He was also a Commissioner on Bar Discipline for the Integrated Bar of the Philippines.
He is the Chairman of the Board of Trustees of Central Philippine University (2011 to 2017), (2021-present).
His area of practice is corporate law, specializing in foreign investments.