Department of Foreign Affairs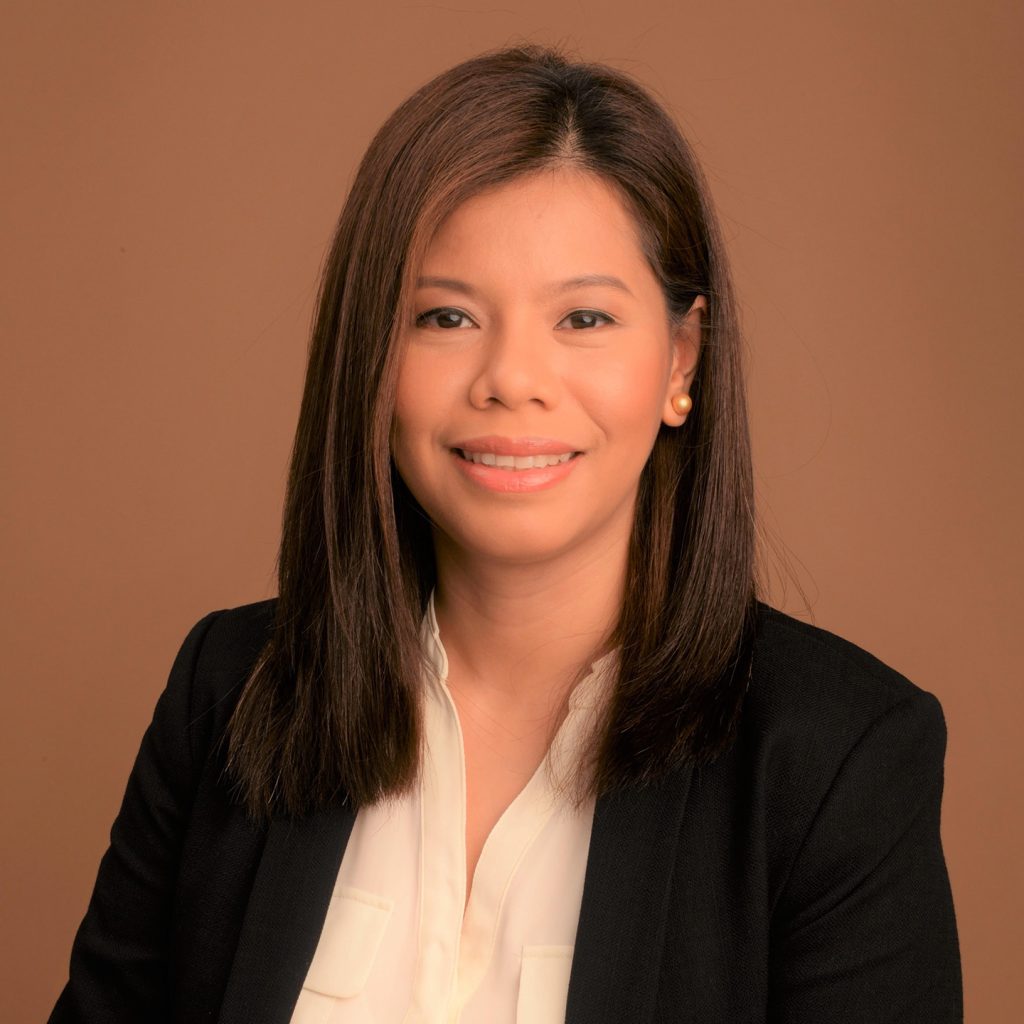 Jill De Dumo-Cornista is a lawyer and Foreign Service Officer at the Department of Foreign Affairs where she handled the HCCH portfolio from 2019 to 2021. She was previously a court attorney and Assistant Chief Justice Staff Head at the Supreme Court of the Philippines, responsible for drafting court decisions and various judicial and sector-wide reform initiatives.
A CESO-eligible since 2017, she also teaches law at various universities and manages Usapang Kabataan, a not-for-profit organization for youth education, which won the U.S. Embassy's IVLP Small Grants Advocacy Competition in 2018.
Jill obtained her Juris Doctor from the University of the Philippines College of Law, with a Dean's Medal for Academic Excellence; and her Master of Law in National Security Law and Certificate in International Human Rights Law from Georgetown University in Washington D.C., as a National Security Law Scholar. She graduated with honors and was Georgetown Class 2021's recipient of the Dorothy M. Mayer Prize.
Her most recent publications on the HCCH include "Implementation of International Agreements and the Self-Executing and Non-self-executing Dichotomy: The case of three HCCH Conventions" (Philippine Yearbook of International Law, Vol. XX, 2020, p. 55; co-authored with Ambassador J. Eduardo Malaya); and "The HCCH Conventions and Its Practical Effect to Private International Law in the Philippines" (Integrated Bar of the Philippines Law Journal, Vol. 45, No.2, August 2020; co-authored with Ambassador J. Eduardo Malaya).